Best Education Services
You Can Trust.
Our mission is to assist students in every aspects and circumstances around the clock via every available possibility of communications for his or her best future path and built their carrier accordingly.
A 3 year Bachelor Degree course after graduation for those who want to make a career in Law. It is a mandate degree for a Lawyer.
A 5 year Integrated Bachelor Program in Law. It has no. of Job opportunities in various field. A great career choice to be honest.
LLM is a Two year Master level Professional Course. There are multiple stream available, one can opt according their career goals.
MDU, Rohtak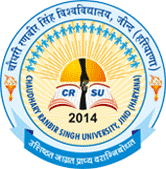 CRSU, Jind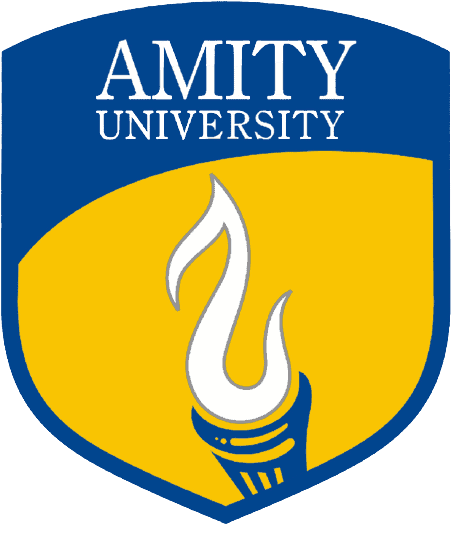 Amity, Noida
DBU Punjab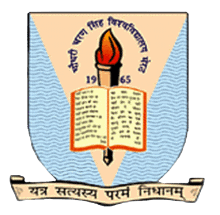 CCSU, Meerut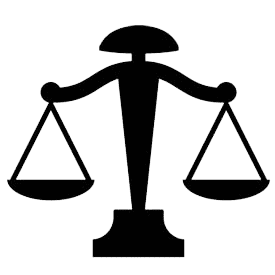 Be in Demand with Our Professional Training
What Our Students Have to Say
Winsoft Technology is a very good educational institution. I have completed my BA-LLB education through this institute. This institute introduced me to some excellent and very talented teachers and helped me a lot during my journey. I got to learn many new things in this educational institute and I did my BA-LLB with very good marks.
It has been a great journey. Staffs were very supportive and ready to help at all times. Even They help me to correct all my mistakes during Teaching Practice & practicals. All the adequate information was given to make our work easier on time. Best Teaching Institute in Delhi
I've done my 3 years LLB course successfully from wet institute and all thanks to Lalit sir, he's a great human being ! Thank you 🙂
I am student of your Institute batch 2018-2020 has got 1st Possition in LLB. final year. Thank you Winsoft for your wonderful support, teaching and Co-operation. And I also thanks to all Teaching staff as well as Admin staff..they are all so cooperatives and help full. Once again thank you Winsoft...from my inner core of heart..